Individual Action

In Evangelii Nuntiandi, Pope Paul IV says that in evangelization:

"We begin by evangelizing ourselves"

In order to do that, we follow the US Bishops when they suggest:

"Focus on making the home a domestic Church"

A great way to start is with prayer.  Here are some suggestions:

Build Daily Prayer - Initiate a daily prayer within your home.  Make it easy with a simple prayer magnet.  Encourage family outside your immediate home to join in a prayer circle. 

Awareness of the Liturgical Calendar - Encourage activities based on the liturgical calendar.  Begin by helping your family focus on the calendar. 

Below are some supplies that can help "evangelize" you and your family.

Great Teacher gifts!!!

Bible Story Magnets

(Approximately business card size)

Old and New Testament - 44 different magnets in all

Signs of the Seasons

(Approximately postcard size)

6 different magnets in all - (of course)

The Essential Mission

Mobilizing Catholics for the New Evangelization

Faith Media

P.O. Box 525

Milford, MA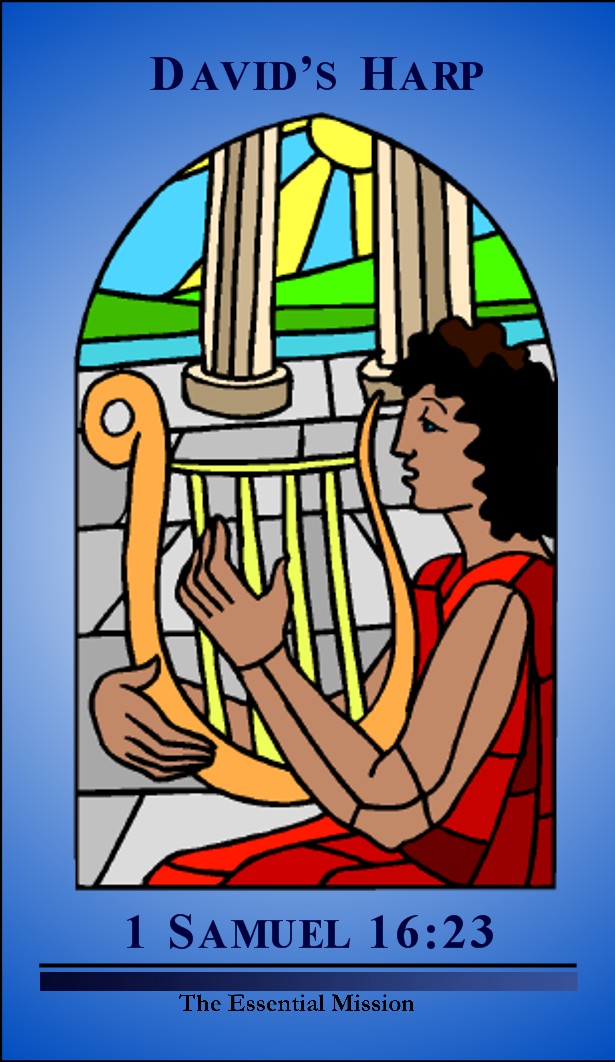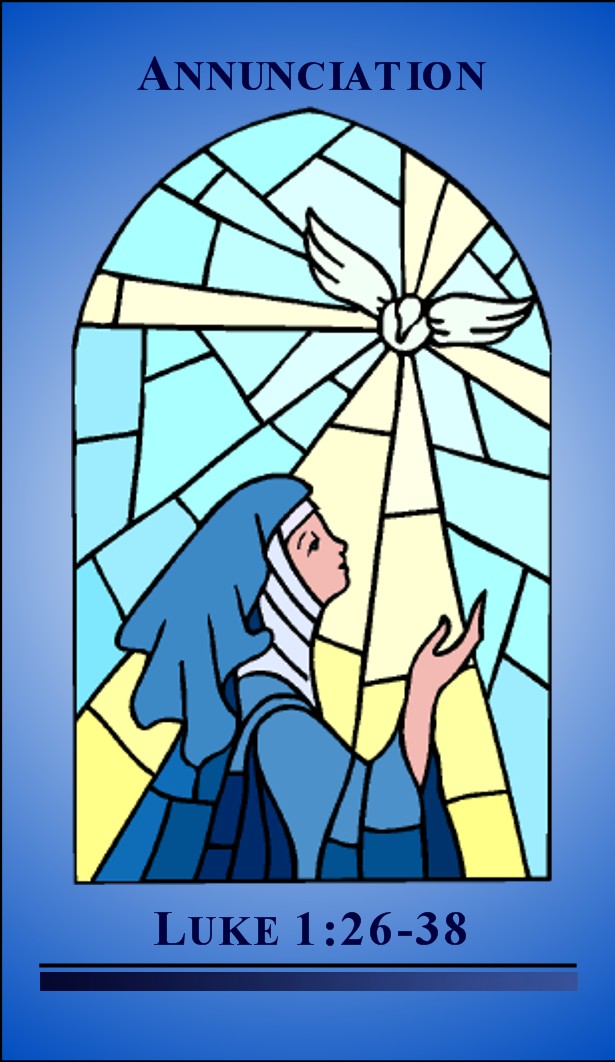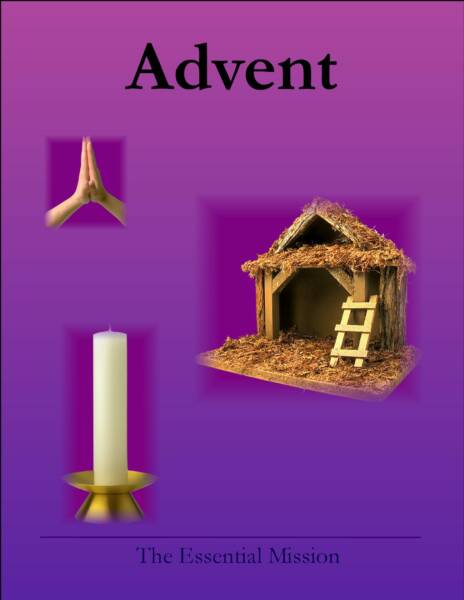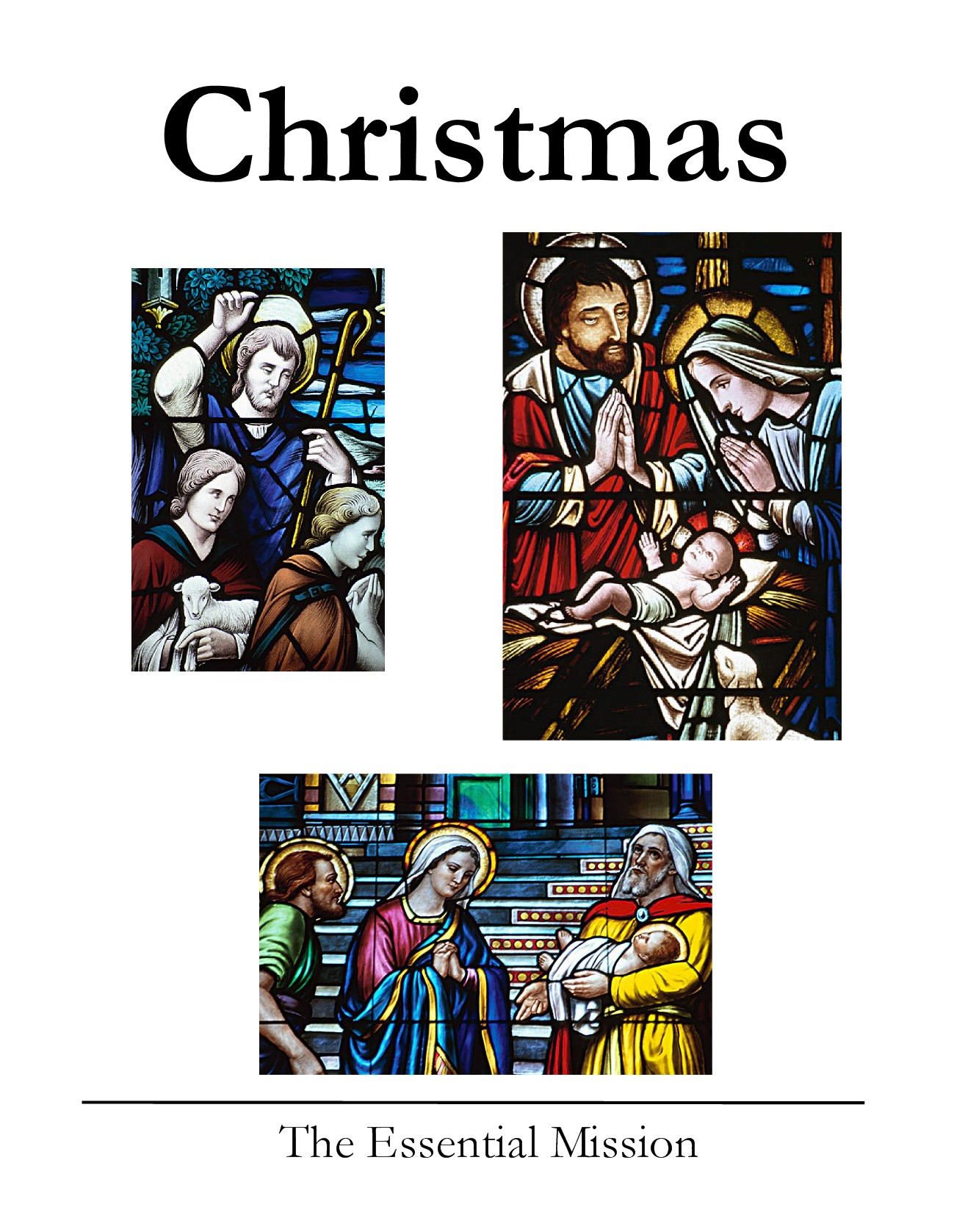 These designs are the property of Faith Media.

For information on how to obtain these, please
contact us
.